Tutorials - Self Study Guides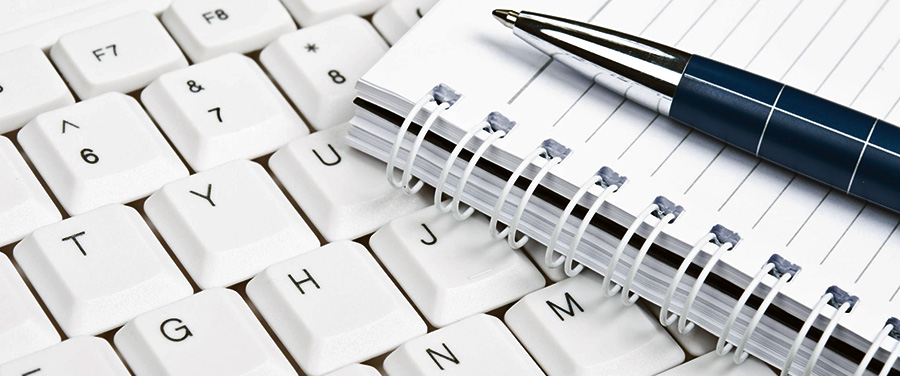 The following Self Study Guides are based on a series of tutorials, which we produce for use during some of our training courses and workshops. We are making them available to illustrate some of the basic techniques that we commonly use as part of our training philosophy and to help smaller businesses who may be facing the problems that they address but may not currently have the budget to take part in one of our courses.
We hope they will be useful to you and naturally we believe that the more detailed training and consultancy which we provide can be of major benefit to your staff and business. If, after reading these tutorials, you agree with us, then please get in touch via the email addresses on our Contact Page, and we'll be happy to discuss your specific requirements and how we can help your business to develop through its most valuable asset - your management and staff.
The available tutorials are:
Contact
To talk to us about our range of courses contact
Boulden Management Consultants:
via our Contact form
Tel: 0844 394 8877